Vintage it should be!
No matter where, because worn appearance has been the trend for years.
Whether furniture, clothing, accessories, jewellery or even photo filters in Instagram or Snapchat.
The used look is IN!
It should look as if the item has already been used for decades, only to get into new hands and continue its history there.
Vintage makes each piece individual. And that's what we all want to be: Unique.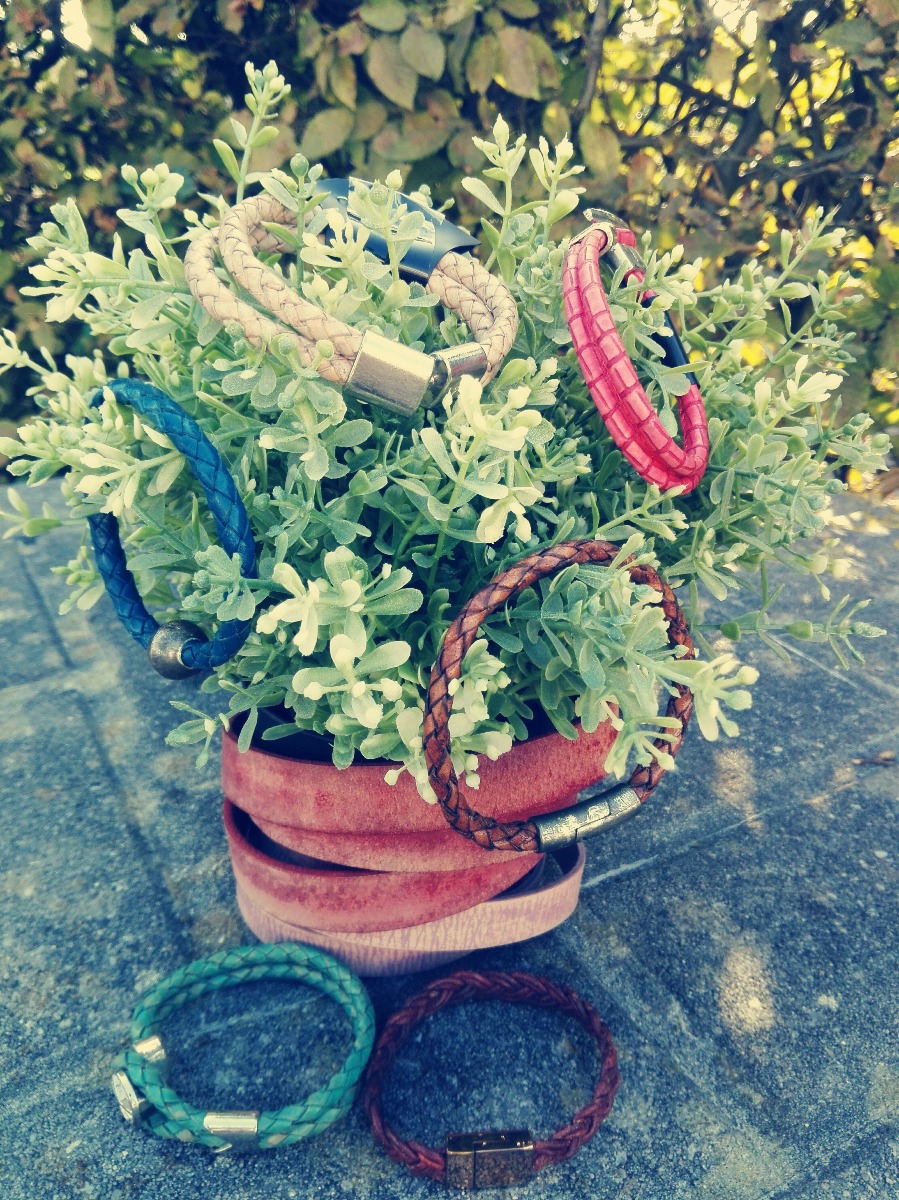 Vintage leather cords are the perfect way to create unique pieces in the wonderfully imperfect shabby style and to stand out from the crowd.
Through our large assortment, you can combine the most beautiful vintage leather cords with the most diverse jewellery closings (magnetic locks, fish locks, etc...) and thus obtain your personal piece of jewellery with its very own character.
Inspired by the romance of bygone times it is easy to design bracelets, necklaces, earrings, bag pendants, etc., because the possibilities are endless. Braided, round, oval, flat, wide, narrow, different shades of colour and various antique-looking closings, all just a small list of the diverse selection.
So what are you waiting for?
Vintage conquers the world!
For more lovely ideas what to create with our leather cords, just visit the blog of The Beading Gem on:
https://www.beadinggem.com/2018/09/cats-paw-fishing-knot-tutorials-for.html