Bolo Tie and braided bolo leather bracelets and bolo necklaces are highly considered being made from braided bolo leather cords. High-end sheepskin and lambskin or so called nappa leather are carefully selected in Europe and skillfully processed in India. Most especially, braided bolo cords or Nappa Braided Bolo supplied by Sun Enterprises are most very popular for bolo ties. Bolo ties for mens are original leather programs and DIY leather project, especially for mens.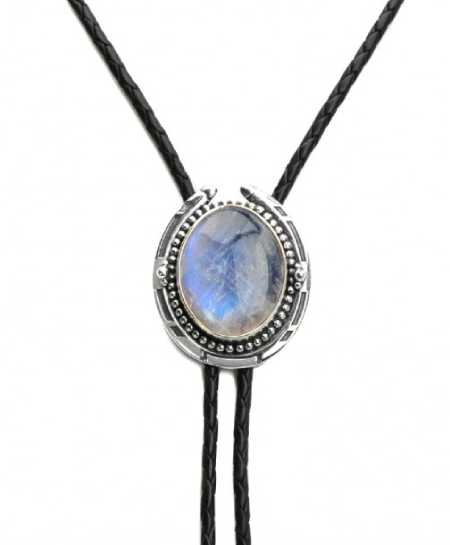 >> Check out https://www.etsy.com/search?q=bolo%20tie!
This article - bolo leather cord - in various styles: rope, round braids, flat braids, oval braided cords, regaliz braided leather cords, square braids cords, several sizes and endless possibilities of colors (plain, vintage and metallic colors) are widely used in the jewelry industry as well as leather wrap bracelets, bolo ties, furniture, garments, hunting and making original necklaces and chokers. It becomes actively hunted by among jewelry makers and fashion designers or by whom going for DIY leather projects.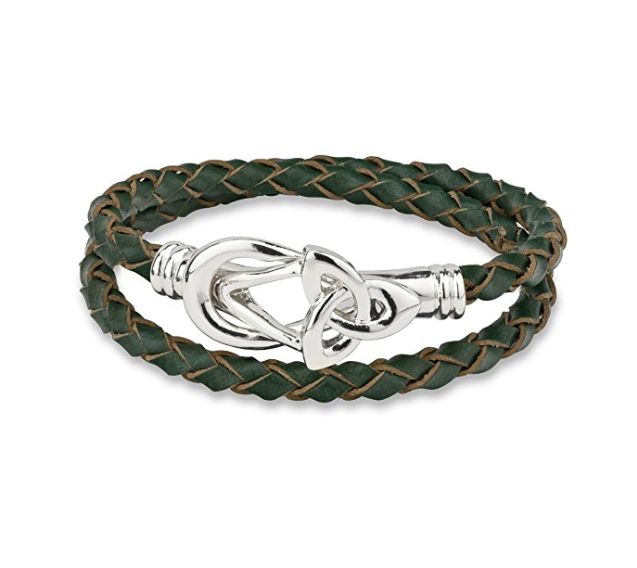 Going well with silver/ gold /rose gold/ stainless steel/ antique silver (with copper core) (magnetic) locks and pendants, nicely matching gemstones and pearls, braided bolo leather cords are best selected by jewelry makers to create stunning leather wraps braided bolo leather bracelets, bolo ties, braided leather bolo necklaces and bolo chokers.