Being different in this competitive market has become a necessity. Every day new companies are opening and becoming our competitors while many others are closing. Everything is in a constant change and almost always these changes are difficult to be predicted. Because of that, differ from the competitors will determine the success or failure of our company.
But don't worry!
In Sun Enterprises we give you the opportunity to add your personal touch in all your collections by engraving your logos or texts on your products.
Do you remember those moments during school time when your mum used to write your name on the label of all your clothes? She knew that there would be people wearing the same clothes as you and they could get confused and take your favorite jumper or your birthday's T-shirt. Your mum made those ordinary clothes something unique and personal just by adding your name on them.
Customizing your products makes them YOURS, DIFFERENT FROM THE OTHERS AND UNIQUE!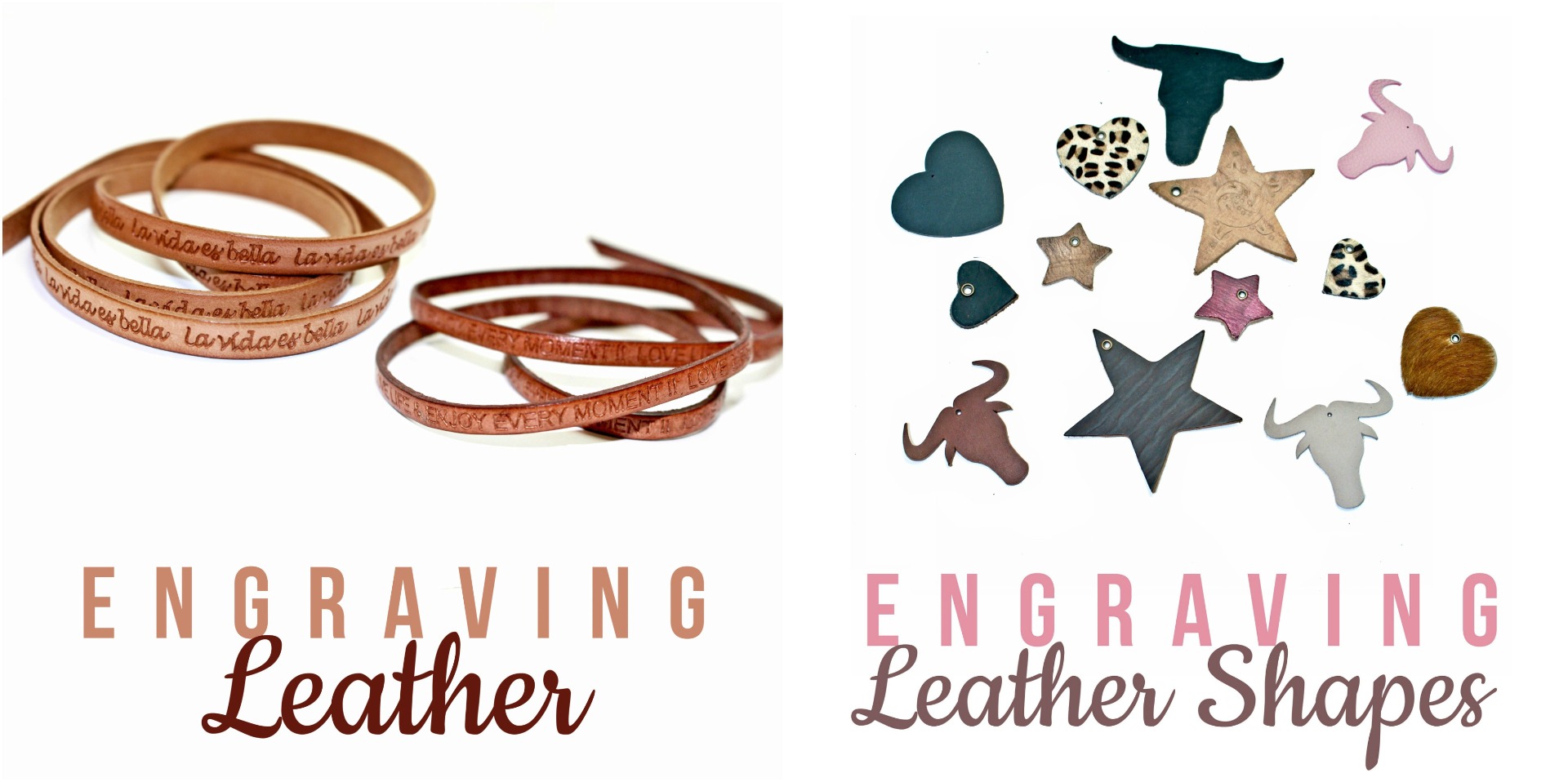 Contact us to customize your jewelry and start making the difference.